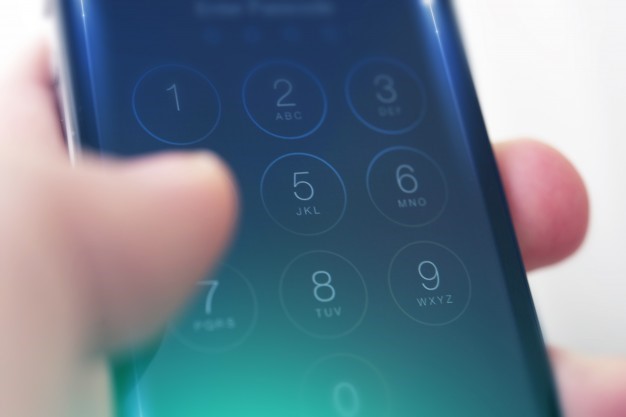 This post is also available in: ไทย (Thai)
What is OTP?
OTP is short for "One Time Password" which means a password that can be used only once to enhance login security or identity verification. An SMS OTP will be sent via text message to the specified phone number to identify and prevent others from using your code.
How does SMS OTP work?
SMS OTP greatly reduces for the risk of various transactions. The main highlight of this code has an expiration period. Which at the end of the period will make it impossible to use. Therefore need to request a new password again to prevent reuse of passwords and makes the others unable to make transactions. This shows that sending SMS OTP messages is quite secure.
This is the example of message
Your identity verification code is 127989
Your

OTP

is 224097, please enter this code to continue logging in.

OTP

number 446310 (This

OTP

is valid for 5 minutes before it expires)
What type of cases is suitable for using SMS OTP?
In the present. Online transactions are very important. Because it helps to facilitate a lot your life. It's able to do various transactions easily. Which emphasizes the security of various information is very important. Today we will recommend you what type of cases is suitable for using SMS OTP.
1.Reset Password & Forgot password
SMS OTP helps in case sometimes we will Log-In to the system but we cannot remember the Password that we have set.Normally we able to create a new Password by Verification of identity via mobile phone number. Message will send to the specified mobile phone number. Then take the code that we have received and fill the in the specified period to confirm that we are the owner of the user account.
2. Subscription or Registration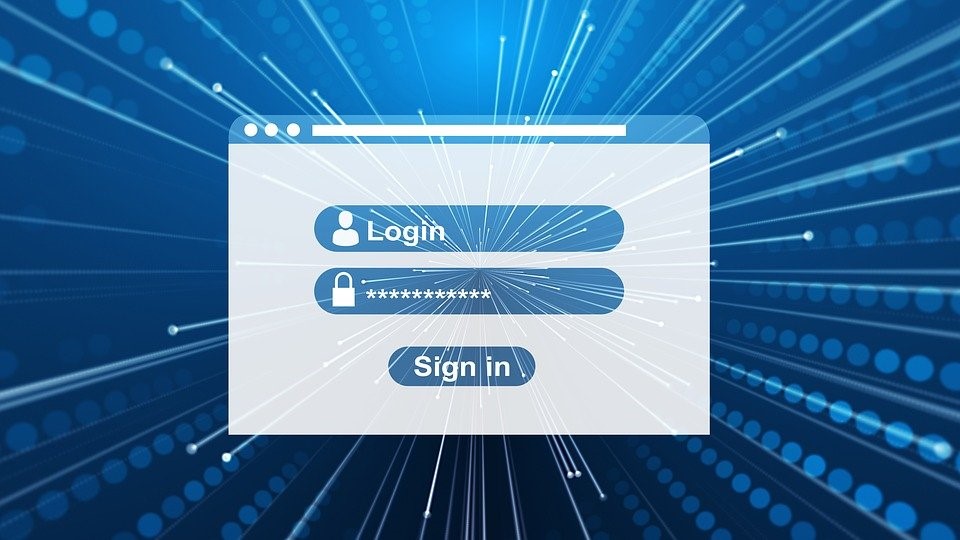 SMS OTP helps in case that we apply for a new account such as account application LINE. We have to fill the mobile phone number then the system will send message to you for verify identity. After receiving the message, Then take the code number to fill in the application for sign in.
3.Verification of identity for online payments.
SMS OTP is very important for online businesses that require authentication before making a payment. This is one of the best ways to protect yourself from criminals. It is necessary to confirm the SMS OTP that sent via SMS to the mobile phone by fill the code in the order to be able to pay. It makes the customer will be sure that they want to purchase the product, and for businesses you can be confident the person who paid it already confirmed that he was the real owner.
4. Password request for accessing Mobile Banking transaction
SMS OTP enhances the security of financial transactions. The first thing that should be kept in mind is the safety. if you would like to have an account to access for Mobile Banking, It is necessary to have the code to verify identity that you are the own account. SMS OTP message will send to the phone number that you filled, After that bring the code to fill for confirm during the period.
Advantages and benefits of sending passwords via SMS OTP?
1. SMS OTP will send to only one phone number that we specify. It is very difficult to get this OTP password stolen. So you can be confident that we will not be stolen the information.
2. SMS OTP Code has a specified period of time before it expires. Most of OTP that send via SMS all of them will have a short time before they expire, Such as 1 Minute or 3 minutes.After that you have to request for a new code. So the OTP will be a new number. It is a great protection against people trying to steal your passwords.
3. SMS OTP easy to use. When the user complete to fill the phone number, After that they will recieved the OTP message via SMS automatically to verify identity. Just bring the code and fill in the website or application or sometimes just click confirm on the message that you get. It is very comfortable and also very safe for users.
4. SMS OTP can use only one time. The code of OTP can use only once. The OTP will be changed the next time that we access. Which makes it impossible to guess the code number for sure.
5. SMS OTP makes user confident that their data will not be stolen. For the various application that use this tools for the system, Whether registration to access or online payment. All of this will make the user feel safety.
conclusion
Overall, it may be said it is very suitable for use in all online platform such as Online payment, Subscription, Registration, Reset Password etc. After completing various processes, etc. The code will be sent to the phone number. Which is confirmation of identity To increase the security of the information of the people who use it.
If your business interested in SMS OTP service to increase the security of customer data and for your own business. MailBIT provides SMS service in an API format. Which can be easily done by simply using our link API and connect to your system.
If you are interested on our services or more info please contact
Website : www.mailbit.co.th
Mobile : 02-2377778
E-Mail: info@mailbit.co.th