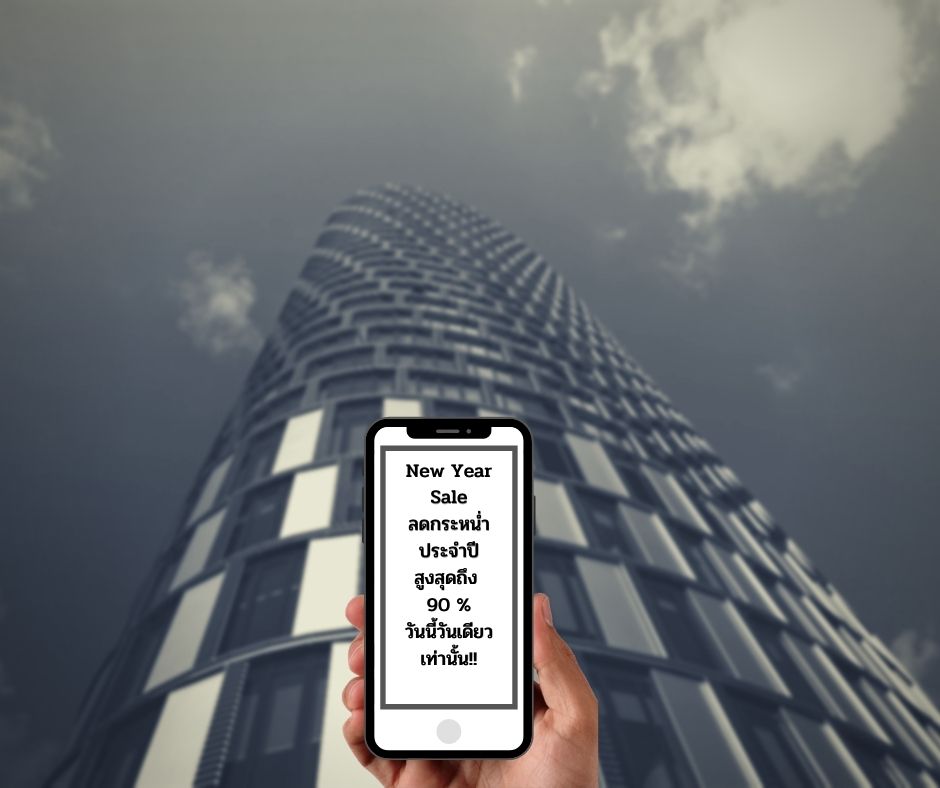 This post is also available in: ไทย (Thai)
SMS Location-Based-Service or called LBS it is a messaging service that can reach the target audience directly. Which is very popular in marketing at the present . By using the location of that place to send SMS messages to the target group's phone when they enter the area. That's use for notify various promotions From the business of the store in that area.
SMS Location-Based-Service in what cases is it used?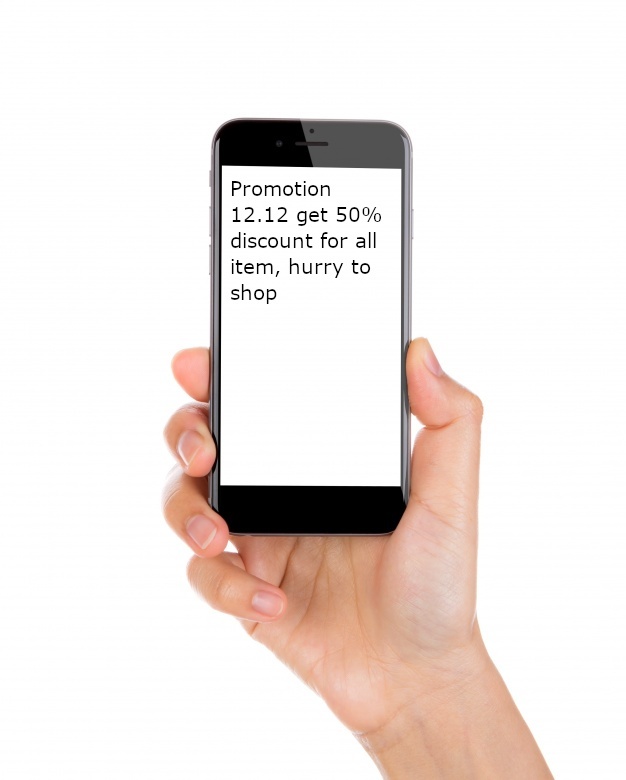 Many people would have previously entered a department store and received an SMS notification about a store promotion such as "Promotion 12.12 get 50% discount for all item, hurry to shop !!!" or "Get 10% discount just show this message at the restaurant " All of which is one of the marketing via SMS LBS channel. When the target group enters the location that we set, They will receive the message immediately.
what benefits you will get from SMS Location-Based-Service ?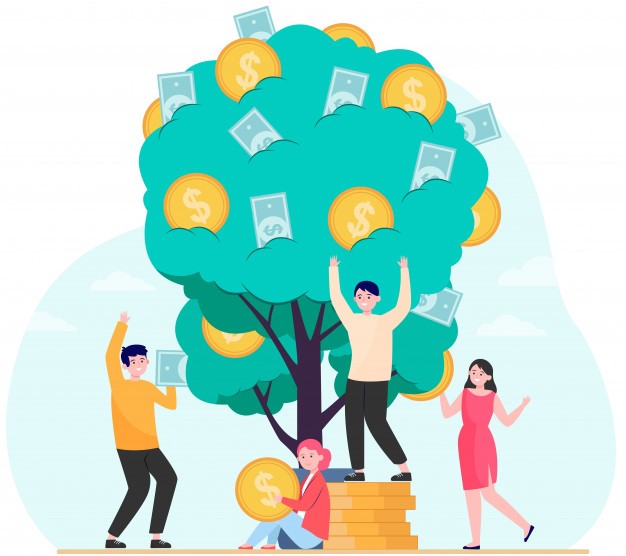 In the present, Almost everyone has a mobile phone with them. Which marketing via SMS Location–Based–Service channel Is another option that marketers can trust. Because it can reach customers precisely at various locations that we specified. Today we will tell you the reason that why you have to use this tool for the marketing.
1.Drastically increase sales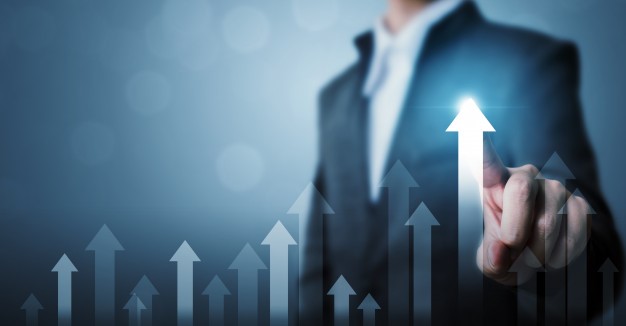 Helps to stimulate sales because it can reach customers directly when entering the department stores that we define.
2.SMS Location-Based-Service can specified target audience.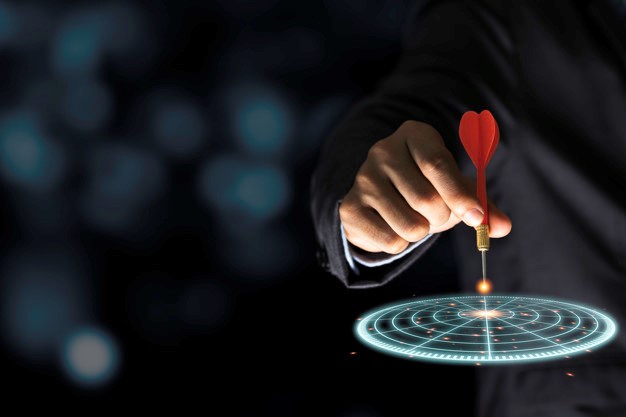 SMS Location-Based-Service can define or target the audience that you want to send messages such as age , gender , salary etc. Which makes sending messages more efficient and direct to groups.
3.Helping to promote the shop to let people know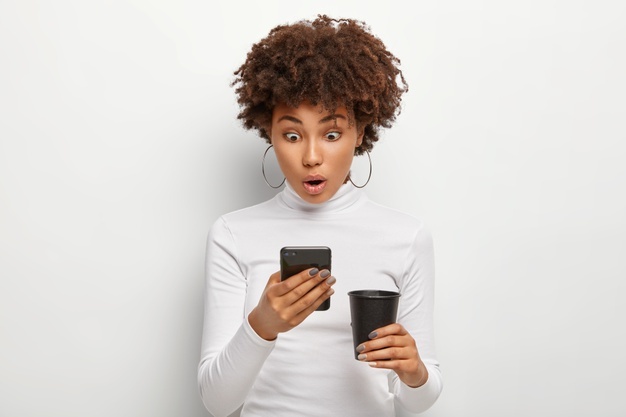 SMS Location-Based-Service able to promote the newly-opened store for example "Promotion soft opening, Free coffee for the first 30 people!!!".
4.Covering all networks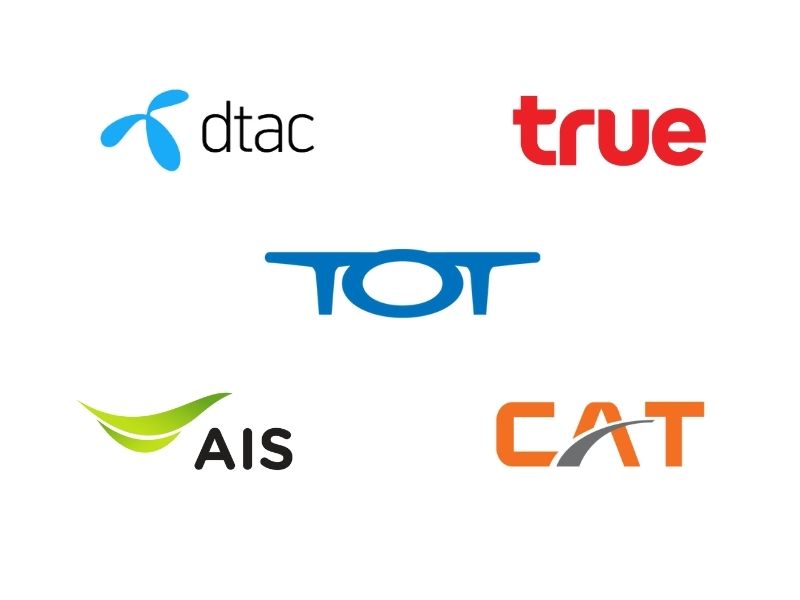 SMS Location-Based-Service of MailBIT supports the use of all networks. It ensures that the messages that we send are effective and can be delivered directly.
Conclusion
SMS Location-Based-Service It allows to target audiences based on the locations that we specify and can specify such as gender, age etc. That making it reach customers precisely which is very suitable for all forms of business marketing that want to increase sales , Offer promotion and make people know the brand.
If you are interested in SMS Location-Based-Service of MailBIT or other services such as Bulk SMS, SMS OTP, etc. We are SMS experts with branches in 5 countries: Thailand, Myanmar, Taiwan, Philippines, Cambodia. Our company has Licensed By Thailand's National Telecom & Broadcast Committee – NBTC.
Website : www.mailbit.co.th
Mobile : 02-2377778
E-Mail: info@mailbit.co.th